2020.05.01
Cloud Control of SPRESENSE™ Camera Board with JIG-SAW's IoT Engine neqto:  Edge AI Integration Strengthens DX Strategy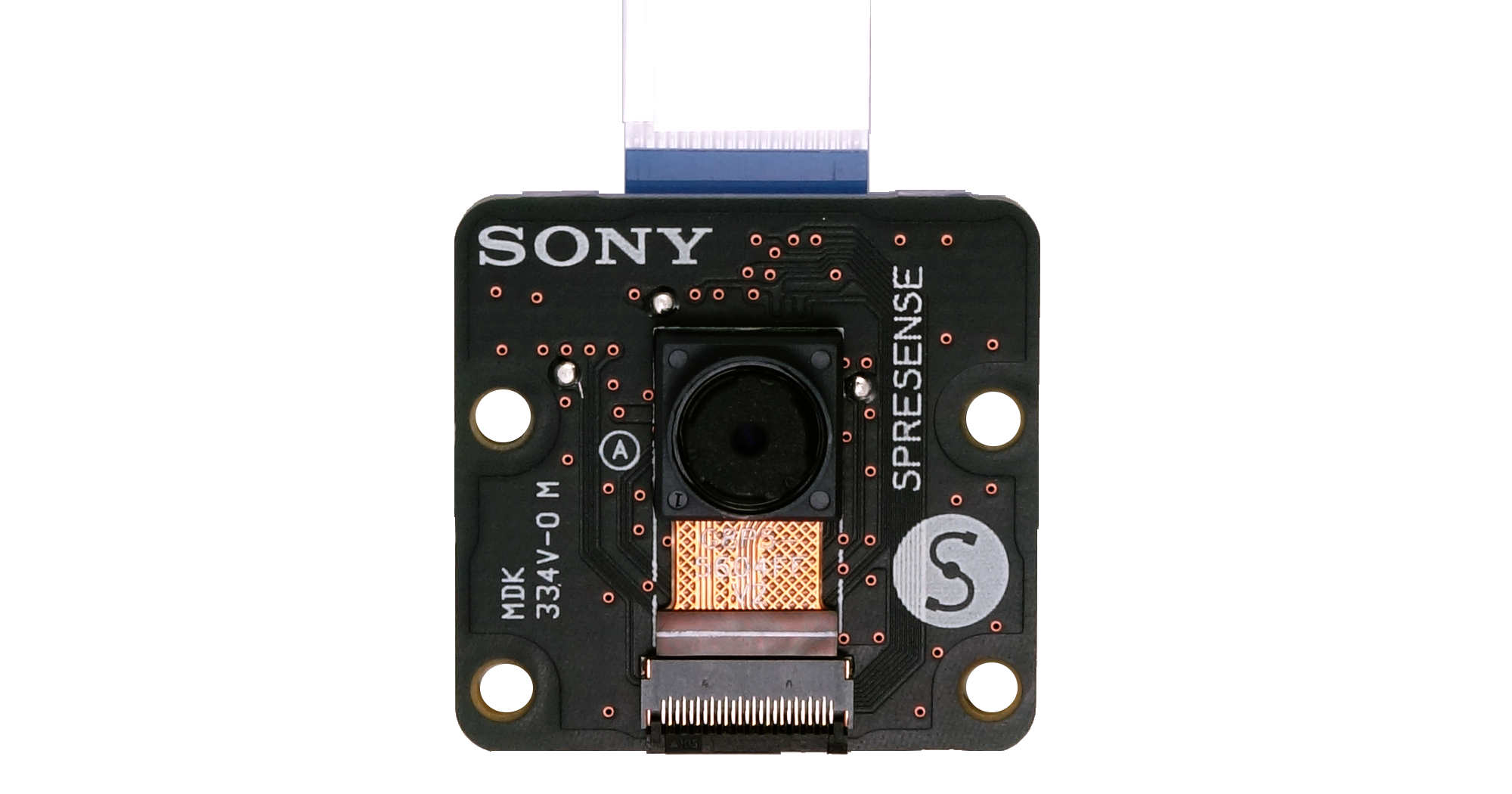 JIG-SAW Inc. (Chiyoda, Tokyo, hereinafter referred to as JIG-SAW) will begin to strengthen its digital transformation (hereinafter DX) strategy by providing an edge platform for cloud control of the autonomous self-propelled engine neqto: (hereinafter neqto:) and the camera board (hereinafter camera board) of the Sony CMOS image sensor-equipped SPRESENSE™ (hereinafter SPRESENSE), while also combining AI technology for edge processing (hereinafter referred to as edge AI) which transfers necessary IoT data only to the cloud.
 neqto: provides a full set of libraries for wireless connectivity, security, data storage, graphical user interface, and software component management for use with SPRESENSE as a development board, which incorporates Sony's CXD5602 smart sensing processor. This integration provides an IoT development environment where the camera board can be used flexibly, and also provides services to develop business logic in the cloud and make edge AI technology available for various industries, rather than simply uploading sensor data.
 The combination of sensing (machine vision) and edge AI can be infinitely applied and deployed in various fields, including manufacturing, smart cities, and the automotive industry.
IoT developers and product marketers can utilize these services for evaluating and developing features that rival those of mobile devices for their products and product development.
Examples of IoT applications that combine neqto: with the camera board
Quality checks and abnormality detection of industrial equipment (Manufacturing Industry)
Measurement of traffic volume through monitoring of traffic/road conditions (Road Infrastructure and Commercial Facilities)
Safety detection using on-board cameras for automated driving (Automobile Industry: On-Board)
 JIG-SAW will further strengthen the DX platform in IoT by building an ecosystem for application developers and AI developers who use edge AI in their business, thereby contributing to further market revitalization.
The first SPRESENSE product line compatible with neqto:
SPRESENSE Mainboard
SPRESENSE Extension Board
SPRESENSE Camera Board
Wi-Fi Add-On (iS110B)
* About SPRESENSE
 SPRESENSE, an IoT board equipped with a smart sensing processor, incorporates a high-performance GNSS (Global Navigation Satellite System) receiver innovated by Sony, as well as an audio codec that supports high-resolution audio sound sources. It is an original, multi-CPU board that can be used in various IoT systems such as drones, smart speakers, sensing cameras, and more.
Sony Developer World: https://developer.sony.com/develop/spresense/
neqto: & SPRESENSE'S Camera Board: https://neqto.com/en/spresense
About JIG-SAW
・ IoT Data Control Service
・ Unique algorithm-driven fully automated IoT – Cloud data control – Sensor-connecting services
・ Development of state-of-the-art chips and modules, various communication controls, research and development of next-generation real-time OS
* Expanding A&A services (automation, diversification, and sharing) for all industries based on optimal automated control and 'operation technology (OT)'.
* Equipped with software technology centered on OS technology, hardware technology centered on ultra-high-speed communication and signal control, and application of foundational technology to the regenerative medicine field, etc.
■ Company Profile
JIG-SAW Inc. https://www.jig-saw.com/
Listing: Tokyo Exchange Mothers Market (Code: 3914)
Location: Tokyo Head Office
1-9-2-18F, Otemachi, Chiyoda-ku, Tokyo
United States (San Francisco, Santa Monica, California)/ Canada (Toronto)
Representative: Masunaru Yamakawa, President & CEO
Established: November 2001