CONCEPT
Be a Path Finder
to the Connected World.
JIG-SAW continues to support innovative technologies and services in the age of IoE/IoA from behind the scenes, leading humanity to a future society the likes of which it has never experienced before.
CORE TECHNOLOGY
Advanced Technology
& Knowledge
JIG-SAW's unparalleled core software and hardware technologies and overwhelming wealth of operational experience are accelerating the approach of the IoT age.
SERVICE
Cloud Operation Service
IoT Technology Service
With next-generation services created through the application of the A&A (Auto Sensing × Auto Control) concept, JIG-SAW continues to support the base and core infrastructure of the digital universe.
PROJECT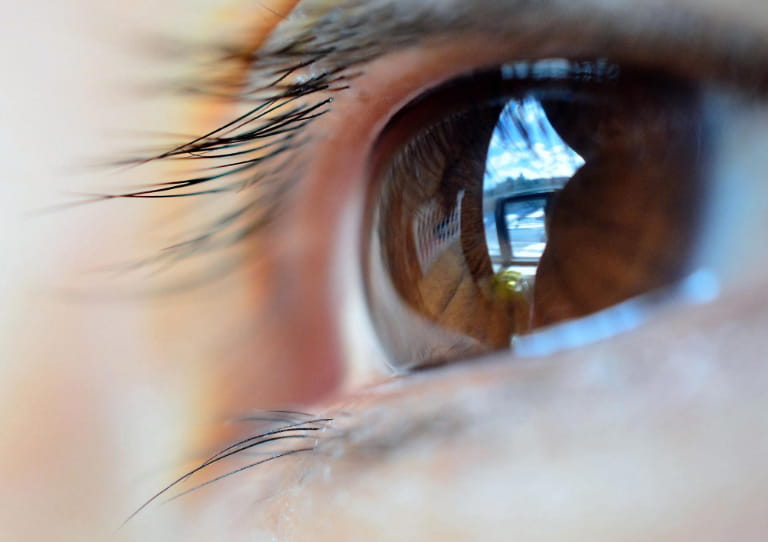 NEW PROJECT
JIG-SAW has launched a string of new initiatives that are the most progressive and have the greatest impact in the industry, based on proprietary core technologies.
– NEW.VISION; software-based eyesight regeneration project
– Researching, developing and validating automated driving and piloting algorithms
– Groundbreaking image processing using computer vision technology