2021.01.20
JIG-SAW Announces Partnership with PGA Golfer Paul Casey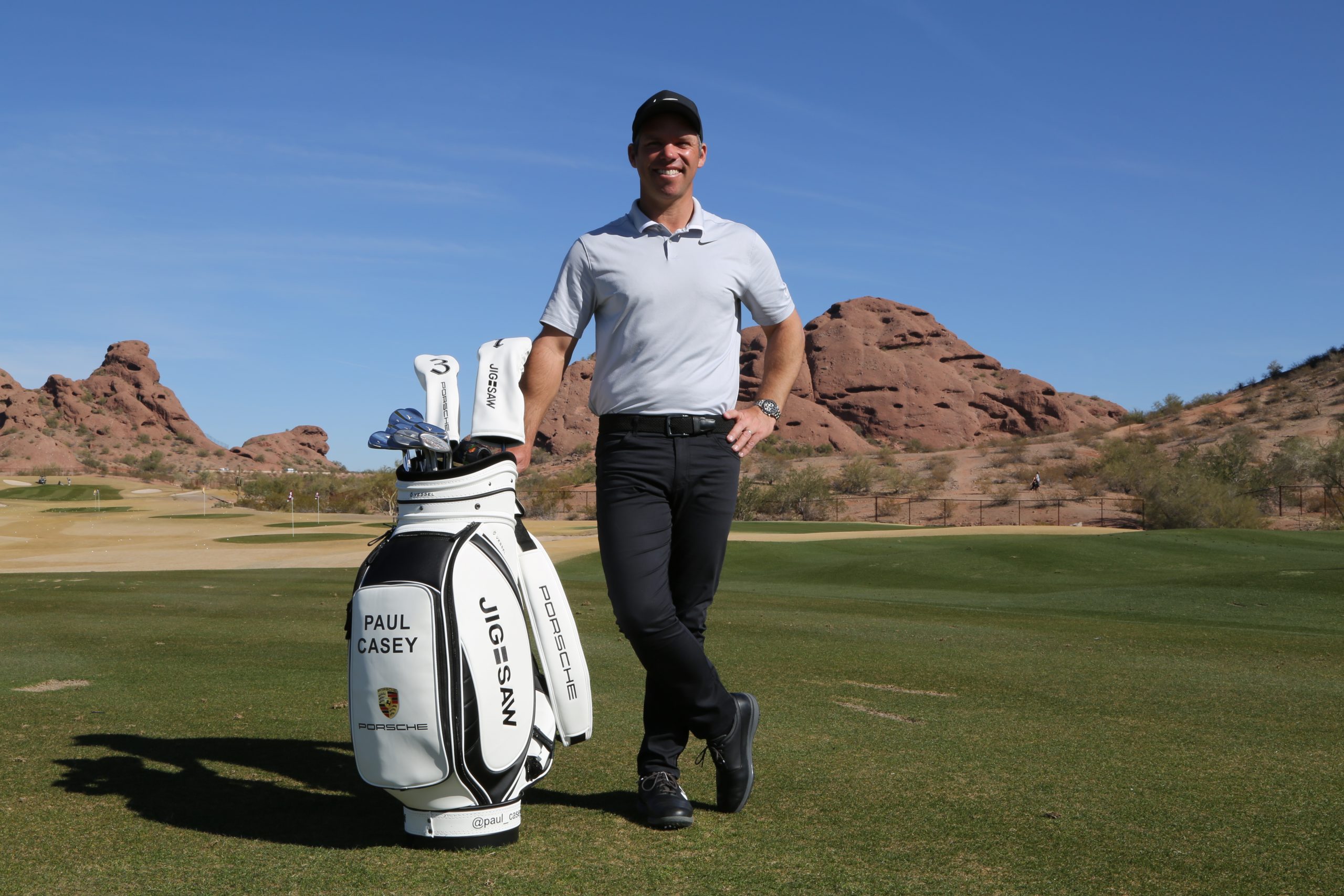 January 2021 – JIG-SAW INC. ("JIG-SAW", HQ: Tokyo, Japan – Tokyo Stock Exchange / Code: 3914) and JIG-SAW US, INC. ("JIG-SAW US", San Francisco, California) is proud to announce its multiyear partnership with Paul Casey.
Casey is a true global player who participated in many Ryder Cup´s, being ranked as high as #3 in the world during his career who finished most recent 2nd at the 2020 PGA Championship.
Casey is the defending Champion at the 2021 Valspar Championship and the 2021 Porsche European Open.
With this addition to the family, JIG-SAW extends its message to a variety of areas, keen on performance and authenticity.
Despite his success in the sport, Casey has remained humble and sincere both on and off the golf course, caring for his community and those around him while at the same time, taking pride as a golfer and training meticulously.
United through such passion and commitment to continuous improvement, JIG-SAW and Casey together support a brighter and connected future.
Comment from JIG-SAW CEO M. Yamakawa:
"Paul has continuously been at the top of the golf world internationally, yet his dedication towards the sport remains unceasing. He strives to further improve while staying humble and leading those around him. That's what initially drew us to Paul. We've had the chance to exchange a few ideas with him, and knew that there was a fit. Although in different fields, we felt that we could work together to contribute to society — us through our technology and services, and Paul through his play. We're pleased to have Paul join our team, and are looking forward to the future."
Comment from Paul Casey:
"I am proud to become a partner of the JIG-SAW family. I have always been a global player and like to team up with global companies. Learning about IoT and the innovative products and solutions by JIG-SAW make me realize that we share many things together. That is why this partnership is so important and authentic to me. I am looking forward to the years ahead and taking our shared values to the next level."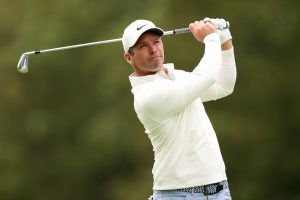 About JIG-SAW US
JIG-SAW US, a global strategic IoT company of JIG-SAW, is a leading developer of LTE connected IoT devices and cloud solutions.
JIG-SAW US offers "neqto: ", an award-winning, wireless, and cellular, end-to-end IoT solution.
neqto: connects edge devices securely into any cloud or an on-premise server. The solution solves miniaturized energy-efficient edge hardware, firmware, cellular and wireless connectivity, security, development environment to enable rapid development and deployment of IoT devices for sensor data collection and remote control of PWM switches, relays, and equipment.
JIG-SAW US, INC.
https://neqto.jig-saw.com/
156 2nd Street, San Francisco, CA 94105
Contact: inquiry@us.jig-saw.com
JIG-SAW INC.
https://www.jig-saw.com/
Listing: Tokyo Stock Exchange (Code: 3914)
Tokyo Head Office: 1-9-2 Otemachi, Chiyoda-ku, Tokyo
Tokyo | Sapporo | San Francisco | Santa Monica | Vancouver | Toronto