2021.02.24
Notice Regarding Change of IoT Brand Logo, Logomark & Brand Name to Coincide with Start of Commercial OEM IoT Engine Integration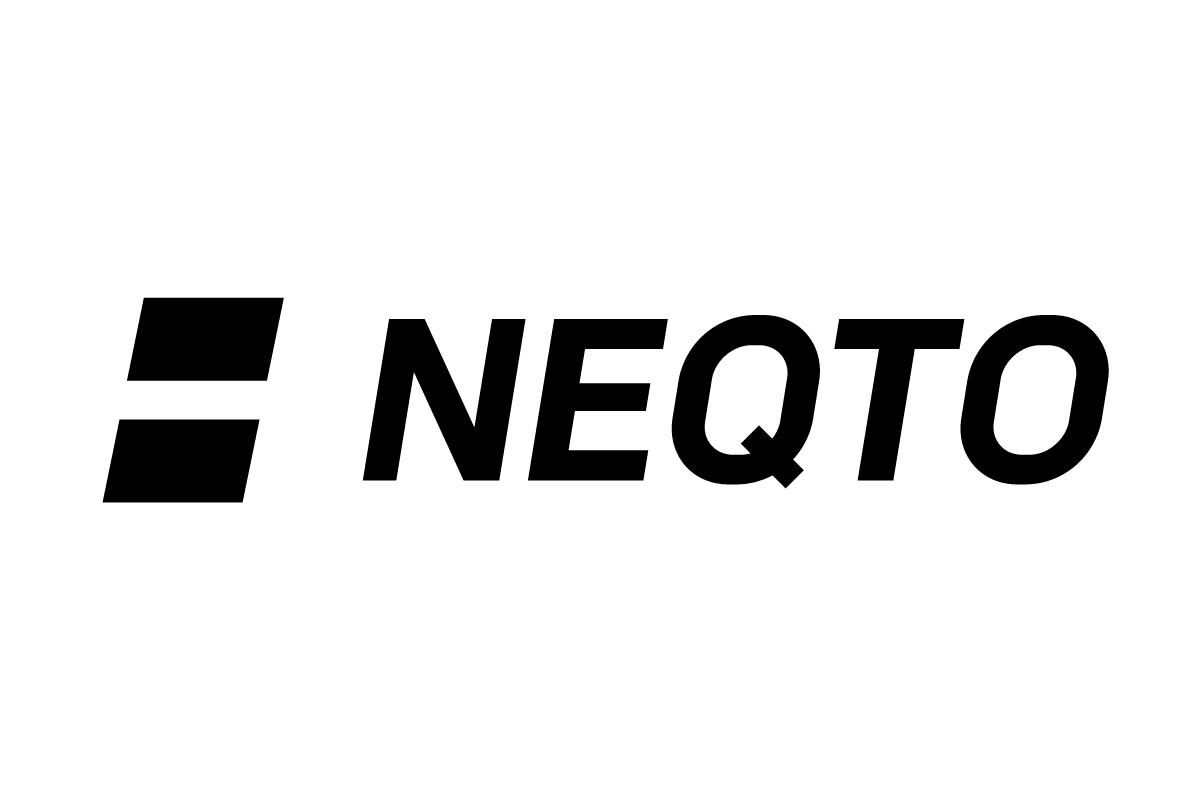 On February 24, 2021, the following Brand logo, Logomark and Brand Names will change as shown below.
New Logo

New Logomark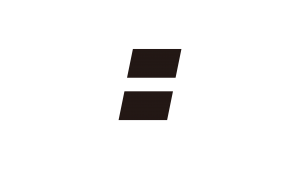 New Brand Name
NEQTO(Old Brand Name – neqto: )
Although the names of these products and services are changing, there will be no change in their specifications, pricing, or what they provide to the user.
Information regarding this service:
Official NEQTO Website
About JIG-SAW US, INC.
JIG-SAW US, INC. a global strategic IoT company of JIG-SAW, is a leading developer of LTE connected IoT devices and cloud solutions.
JIG-SAW US, INC. offers "NEQTO", an award-winning, wireless, and cellular, end-to-end IoT solution.
NEQTO connects edge devices securely into any cloud or an on-premise server. The solution solves miniaturized energy-efficient edge hardware, firmware, cellular and wireless connectivity, security, development environment to enable rapid development and deployment of IoT devices for sensor data collection and remote control of PWM switches, relays, and equipment.
JIG-SAW US, INC.
https://neqto.jig-saw.com/
156 2nd Street, San Francisco, CA 94105
Contact: inquiry@us.jig-saw.com
JIG-SAW INC.
https://www.jig-saw.com/
Listing: Tokyo Stock Exchange (Code: 3914)
Tokyo Head Office: 1-9-2 Otemachi, Chiyoda-ku, Tokyo
Tokyo | Sapporo | San Francisco | Santa Monica | Vancouver | Toronto