2021.05.18
Making waves with Enterprise IoT !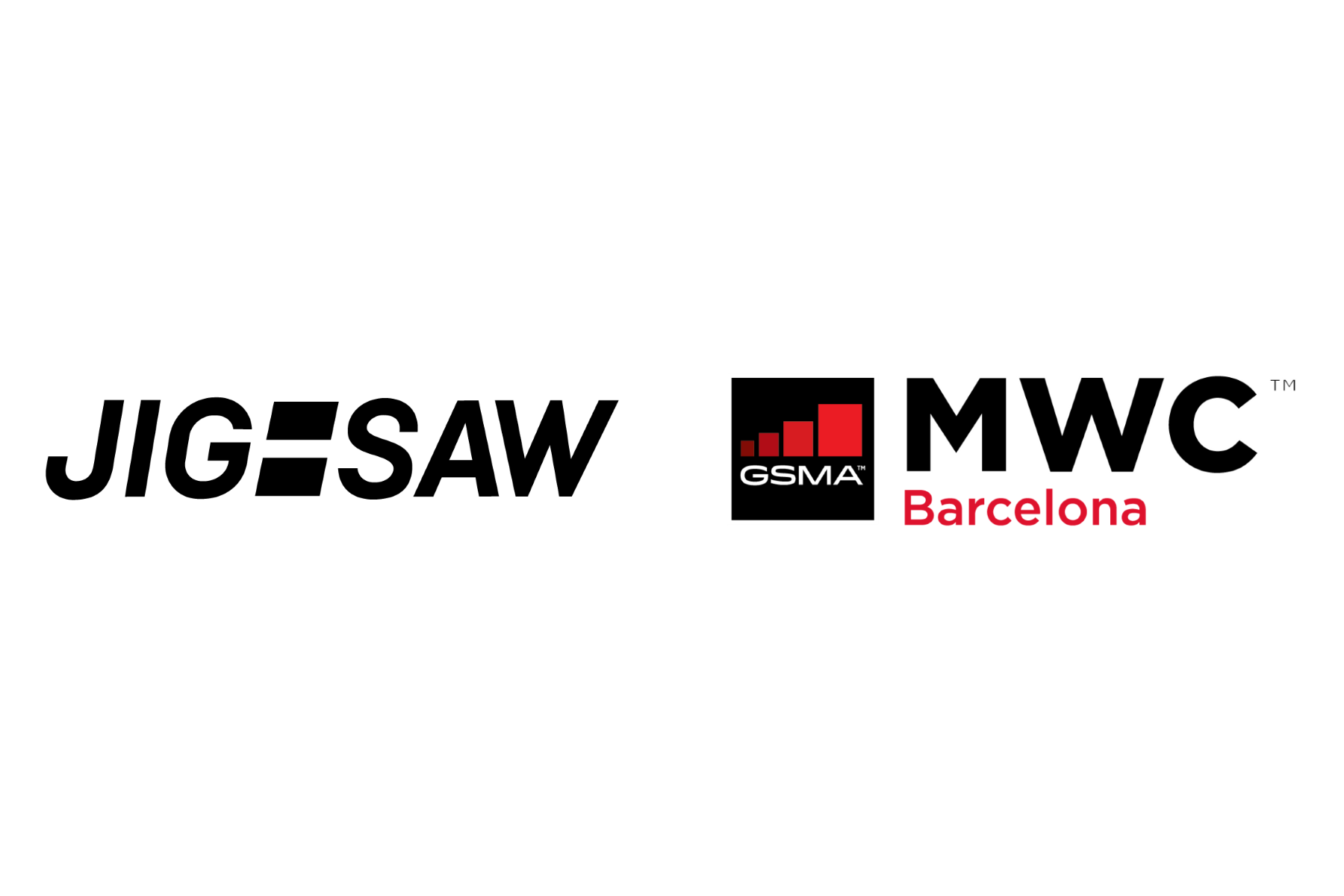 May 17, 2021, JIG-SAW US, INC. ("JIG-SAW US", San Francisco, California), a world leader in IoT of JIG-SAW INC. ("JIG-SAW," HQ: Tokyo, Japan – Tokyo Stock Exchange / Code: 3914) announces participation at Mobile World Congress Barcelona 2021 held on June 28 2021 through July 1 2021.
MWC is the largest and most influential mobile congress with over 2,400 exhibitors from all around the world.
JIG-SAW will be exhibiting live and virtually at booth 6L2.
Please join us as we showcase JIG-SAW's IoT next-generation solution NEQTO.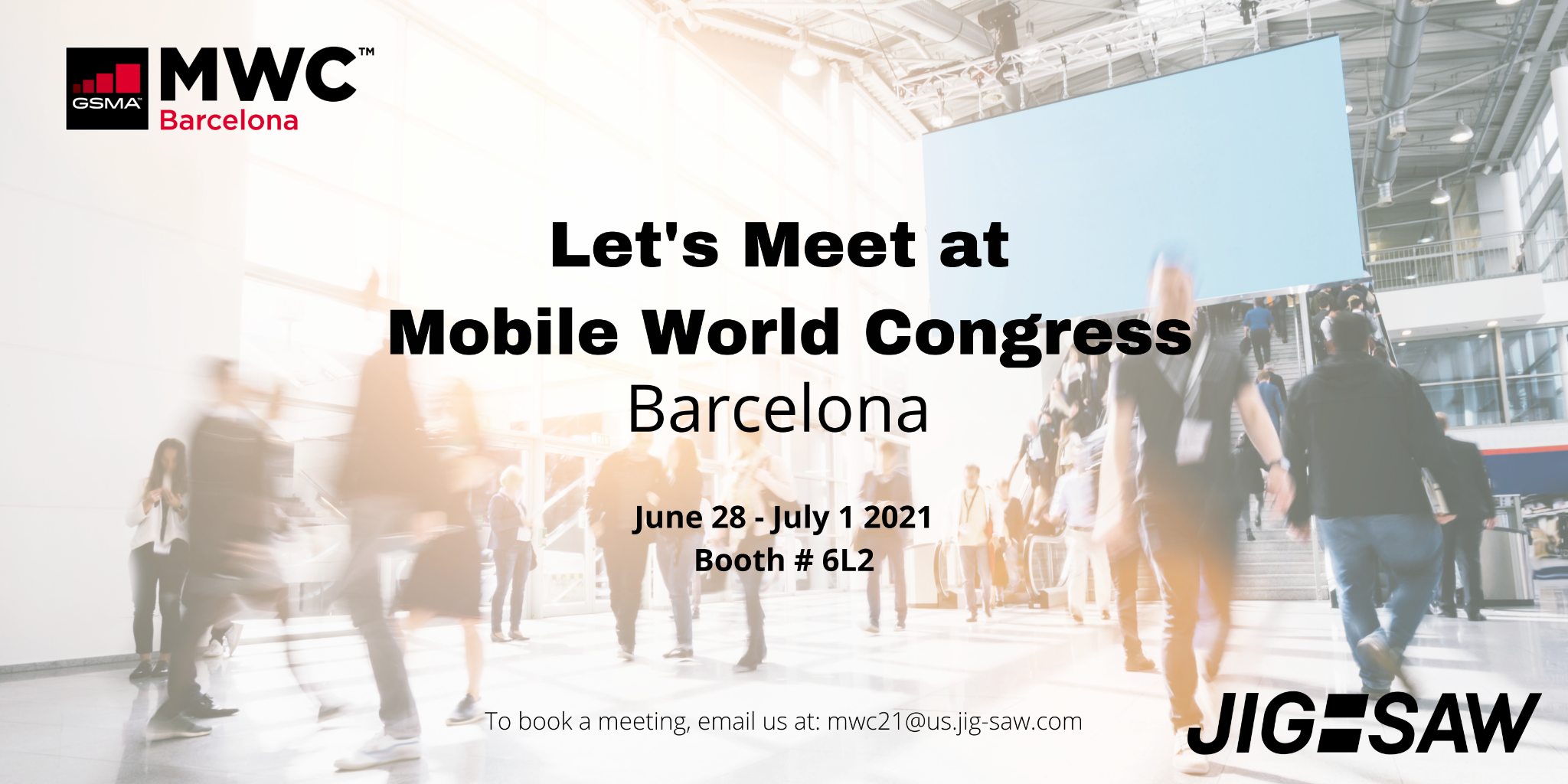 IoT can be a complex, resource and labor intensive endeavor for companies to explore.
With NEQTO, we provide a cost effective solution that allows developers to quickly design, deploy and test an IoT product at any scale.
Our offering is scalable and adaptable in IoT use cases that spans industries related to food & beverages, retail, manufacturing, logistics, healthcare, transportation, agriculture, aquaculture and more.
Trusted around the world, we have a highly qualified team of embedded, hardware and RF design engineers, and certified cloud developers that is ready to solve any problems with you and offer 24/7 support.
We are here to help you succeed!
At MWC, lets us show you how JIG-SAW's latest innovations in IoT including:
How NEQTO helps you breaks the barrier of IoT adoption globally
Why NEQTO is the #1 choice in connecting your product to CRMs and cloud analytics
What a scalable enterprise IoT system with NEQTO will look like in your use cases
How NEQTO unlock new revenue streams in DAYS rather than MONTHS or YEARS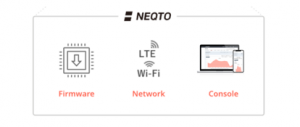 Come by booth 6L2 as we demonstrate our capabilities, connect with attendees and answer any questions.
Book your time slot today at : mwc21@us.jig-saw.com
Contact : inquiry@us.jig-saw.com
JIG-SAW US, INC.
https://neqto.jig-saw.com/
156 2nd Street, San Francisco, CA 94105
JIG-SAW INC.
https://www.jig-saw.com/
Listing: Tokyo Stock Exchange (Code: 3914)
Tokyo Head Office: 1-9-2 Otemachi, Chiyoda-ku, Tokyo
Tokyo | Sapporo | San Francisco | Santa Monica | Vancouver | Toronto