2021.08.23
Ultra-Compact IoT Embedded Software for Mass Hardware Production "NEQTO-m" Launches with Support for STMicro's STM32L4+ Discovery Kit IoT Node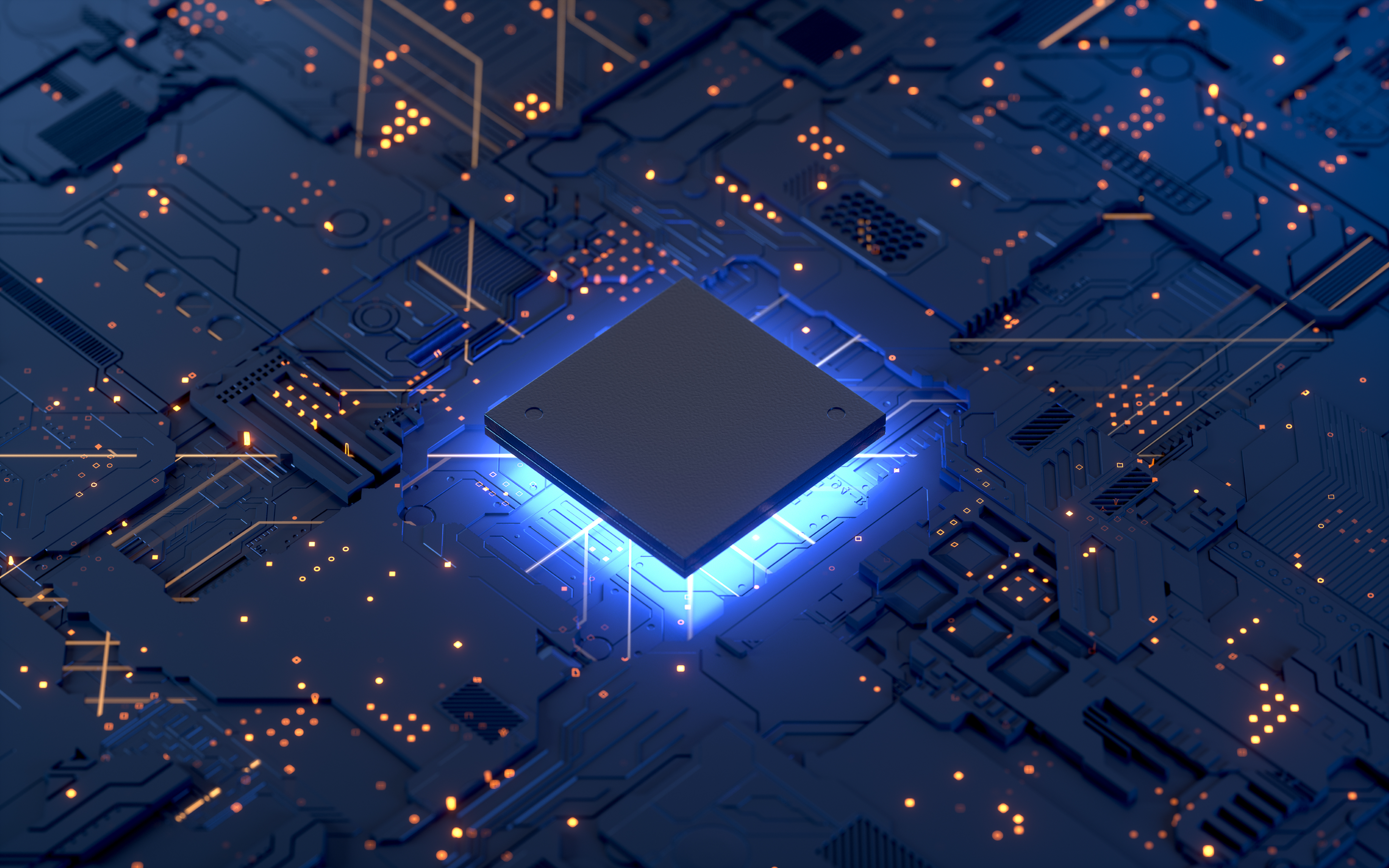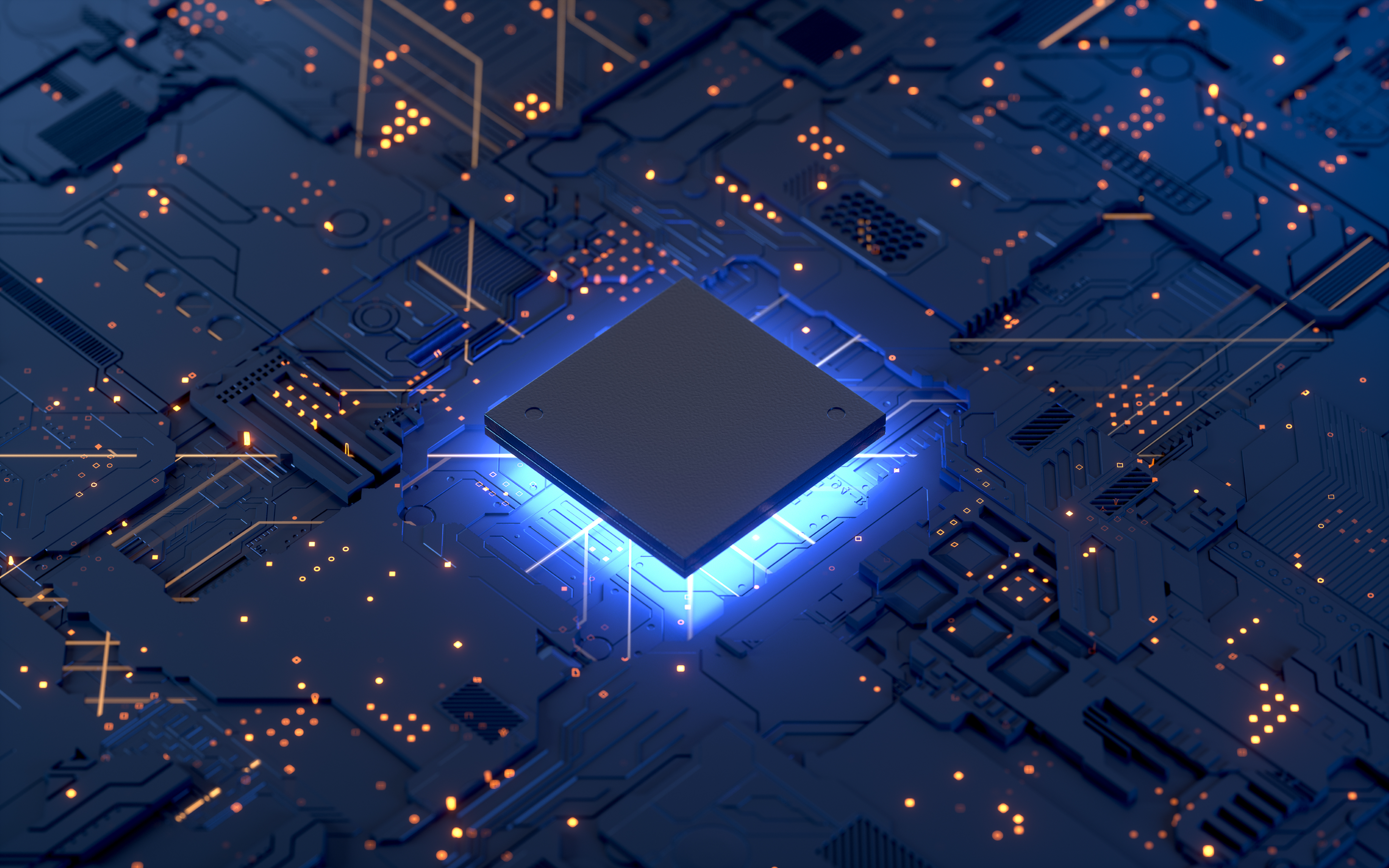 Created upon the idea of "standardizing IoT communication software," JIG-SAW INC. (Tokyo, hereinafter referred to as "JIG-SAW") has completed development of a new series of NEQTO embedded-engine ultra-compact software, "NEQTO-m." The software will become available on Monday, August 23, 2021.
■"NEQTO-m" Overview
"NEQTO-m" is a new series of microcontroller unit (MCU)-embedded NEQTO engine software with a memory footprint of only 256 KB. "NEQTO-m" specializes in data transfer via NEQTO Console, and by utilizing NEQTO-m and NEQTO Console (a device management dashboard) together, it is easy to instantly build a new device management system.
■3 Key Features of "NEQTO-m"
・Memory-Saving Software Design
For users who wish to further reduce the size of the available memory area in their MCU, this feature will increase the number of MCU options and reduce overall hardware cost.
・Flexible Two-Way Communication
NEQTO Flow, a feature that enables secure communication between "NEQTO-m"-enabled hardware and the user's cloud, can be used to immediately establish a secure communication path to a designated cloud for effective data utilization.
・Reliable Data-Error Detection
NEQTO Console is equipped with a function that notifies users when communication between NEQTO Console and the cloud fails, so important issues like data loss can be automatically and immediately identified.
■Example Applications
<IoT Hardware Development>
Using STMicro's STM32 M4 microcontroller (STM32L4+) and STM32 Discovery series reference circuits, users can mass produce their own IoT hardware boards.
<Retrofitting to Equipment, Machinery, and Devices>
The built-in boards in commercial equipment (such as air conditioners, refrigerators, etc.) and the "NEQTO-m"-equipped board can be connected via UART, enabling external installation onto equipment that has already been shipped.
<Status Monitoring>
Using the "NEQTO-m" equipped board and sensors, it is possible to set up temperature and humidity monitoring for factory/warehouse spaces and status monitoring for machinery and other equipment.
■Supported MCU Products: STM32L4
STMicro Developer Kit – STM32L4+Discovery Kit IoT node (B-L4S5I-IOT01A)
Additional Information:
https://www.st.com/en/evaluation-tools/b-l4s5i-iot01a.html

STMicro's STM32L4+Discovery Kit can now be purchased from anywhere in the world and used to evaluate "NEQTO-m" technology.
About NEQTO
Communication software developed by JIG-SAW that innovatively applies scripting technology. A highly secure, ultra-lightweight, microcomputer-embedded engine for communication processing.
NEQTO Website: https://neqto.jig-saw.com/

About JIG-SAW
IoT Data Control Service
Unique algorithm-driven fully automated IoT – Cloud data control – Sensor-connecting services
Development of state-of-the-art chips and modules, various communication controls, research and development of next-generation real-time OS
*Expanding A&A services (automation, diversification, and sharing) for all industries based on optimal automated control and 'operation technology (OT)'.
*Equipped with software technology centered on OS technology, hardware technology centered on ultra-high-speed communication and signal control, and application of foundational technology to the regenerative medicine field, etc.
Company Profile
| | | |
| --- | --- | --- |
| JIG-SAW INC. | : | |
| Listing | : | Tokyo Stock Exchange Mothers (Code: 3914) |
| Location | : | Tokyo Head Office (1-9-2, Otemachi, Chiyoda-ku, Tokyo) |
|   |   | United States (San Francisco, San Jose) |
|   |   | Canada (Toronto) |