2021.10.07
JIG-SAW makes significant infrastructure improvements for its US-based NEQTO customers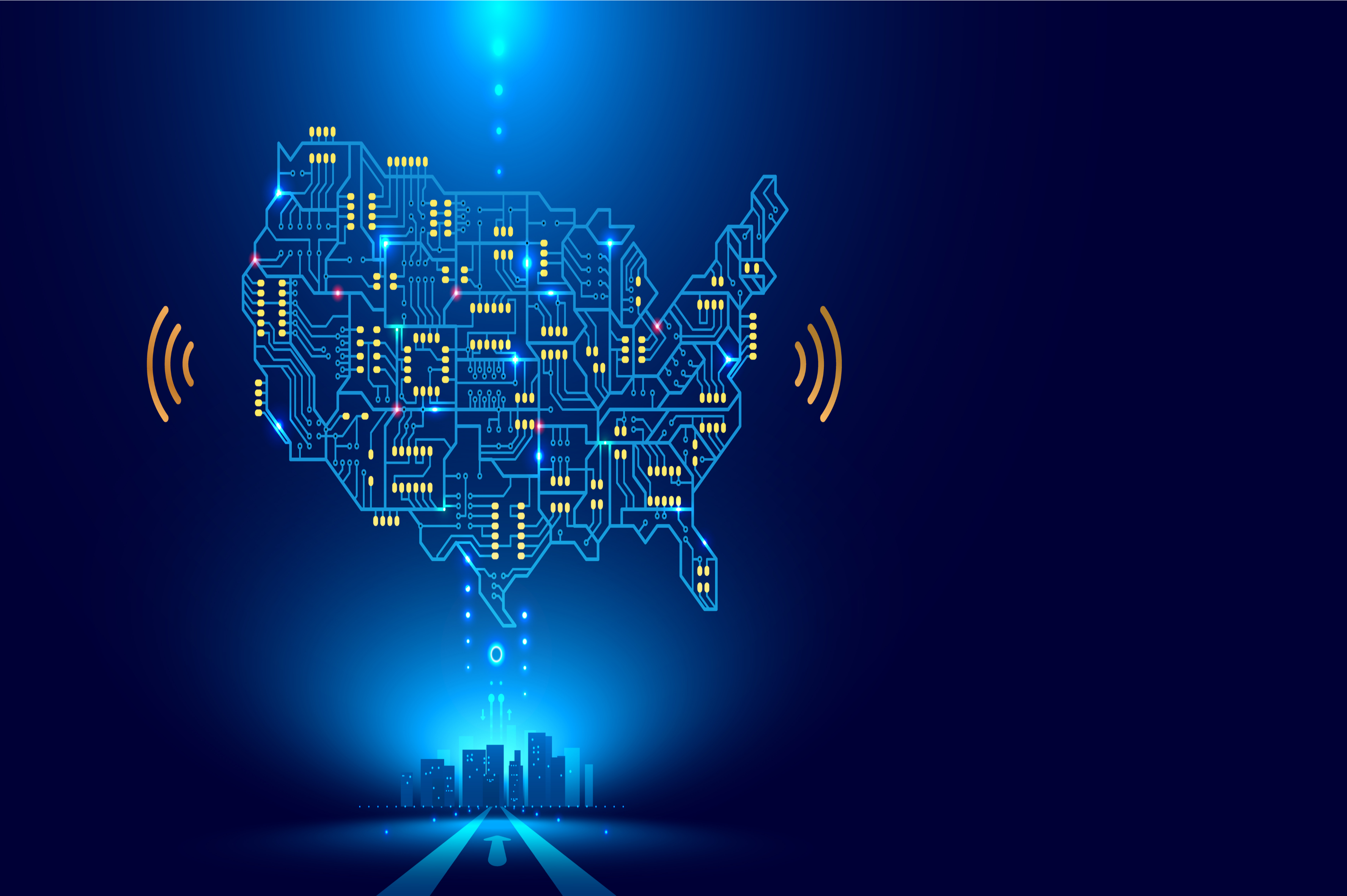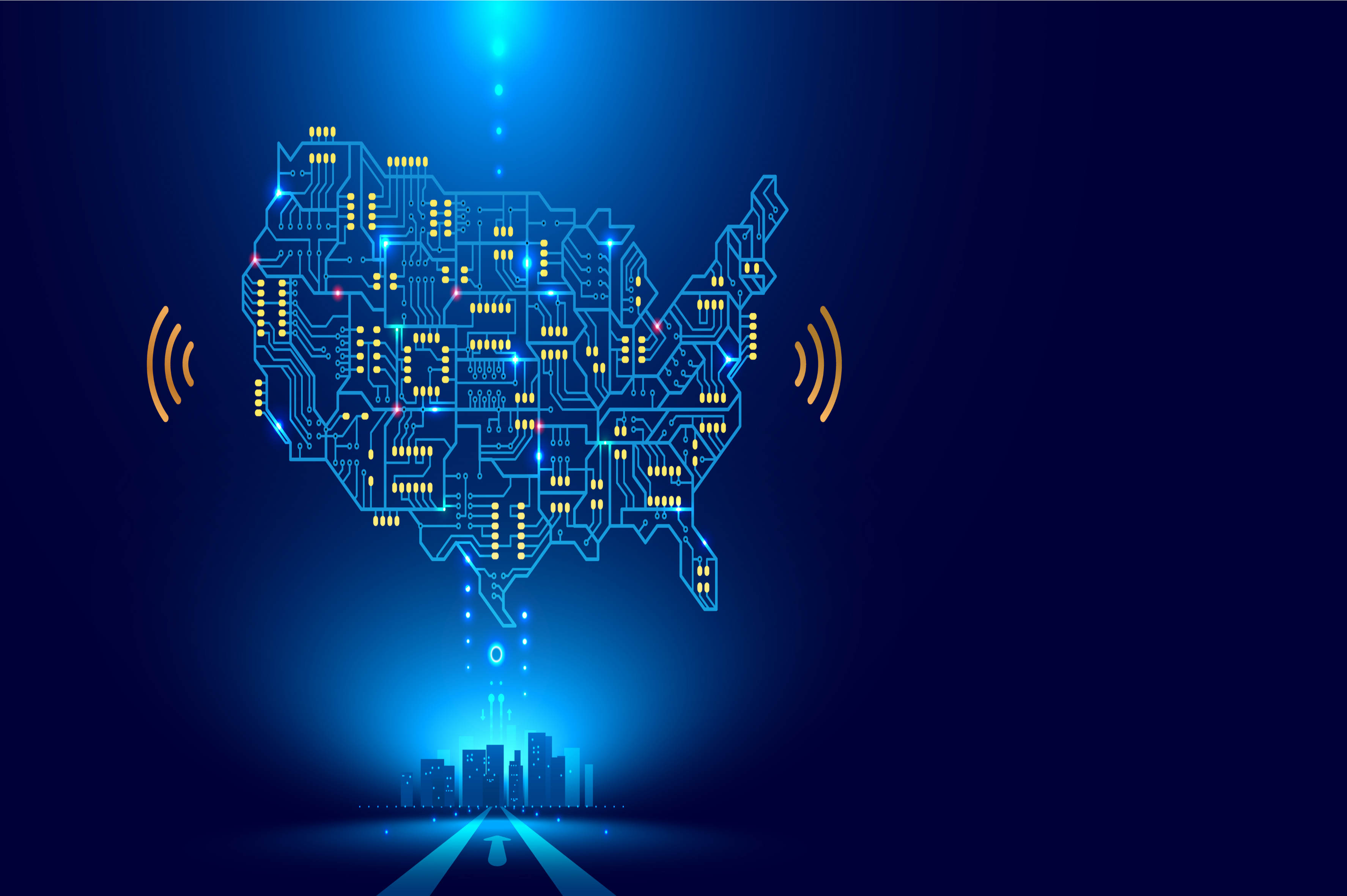 October 6, 2021, JIG-SAW US, INC. ("JIG-SAW US," San Francisco, California), a strategic IoT company of JIG-SAW INC. ("JIG-SAW," HQ: Tokyo, Japan – Tokyo Stock Exchange / Code: 3914), makes extensive improvements to enhance Enterprise value for its US-based customers through new infrastructure deployment.
To satisfy the needs of the growing IoT market in the United States, JIG-SAW US and JIG-SAW have made significant improvements to its IoT solution, NEQTO.
Many IoT use-cases require and benefit from real-time, low-latency, communication from edge to the cloud. Therefore JIG-SAW US and JIG-SAW have taken steps to bring the cloud closer to the end-user, with substantial improvements to latency as a result.
NEQTO's back-end infrastructure has been extended and deployed to local US-based servers. In addition, new endpoints for the NEQTO API for the North American region have been added. These improvements will greatly lower the round-trip time from NEQTO edge devices to the cloud, enabling new latency-sensitive use cases for our US-based customers.
US-based Enterprise customers can, starting today, access the US endpoints to optimize their operational performance.
About NEQTO
NEQTO, reduces time to ROI by providing the fastest and easiest way to deploy enterprise-level IoT solutions. Fast iterative and remote development is possible thanks to the NEQTO Console. You can develop the business logic in JavaScript using a web browser without any IDE or wired connection to your PC.
JIG-SAW's NEQTO takes care of everything from machine connectivity and security to device management so you can focus on your business. Without the need for an expensive embedded hardware development team, time-consuming network certification, intricate antenna tuning, complicated cloud development environment, and significant efforts to secure your network communication, your path to deploying your enterprise-level IoT solution is as simple as abc!

About JIG-SAW US
JIG-SAW US, a global strategic IoT company of JIG-SAW, is a leading developer of LTE-connected IoT technology. JIG-SAW US offers NEQTO, an award-winning, wireless, and cellular, end-to-end IoT solution.
NEQTO connects equipment, machinery, sensor and edge devices securely into any cloud of your choice.
Contact: inquiry@us.jig-saw.com
JIG-SAW US, INC.
https://neqto.jig-saw.com/
156 2nd Street, San Francisco, CA 94105
JIG-SAW INC.
https://www.jig-saw.com/
Listing: Tokyo Stock Exchange (Code: 3914)
Tokyo Head Office: 1-9-2 Otemachi, Chiyoda-ku, Tokyo
Tokyo | Sapporo | San Francisco | Santa Monica | Toronto