2023.04.28
JIG-SAW to attend Niagara Forum 2023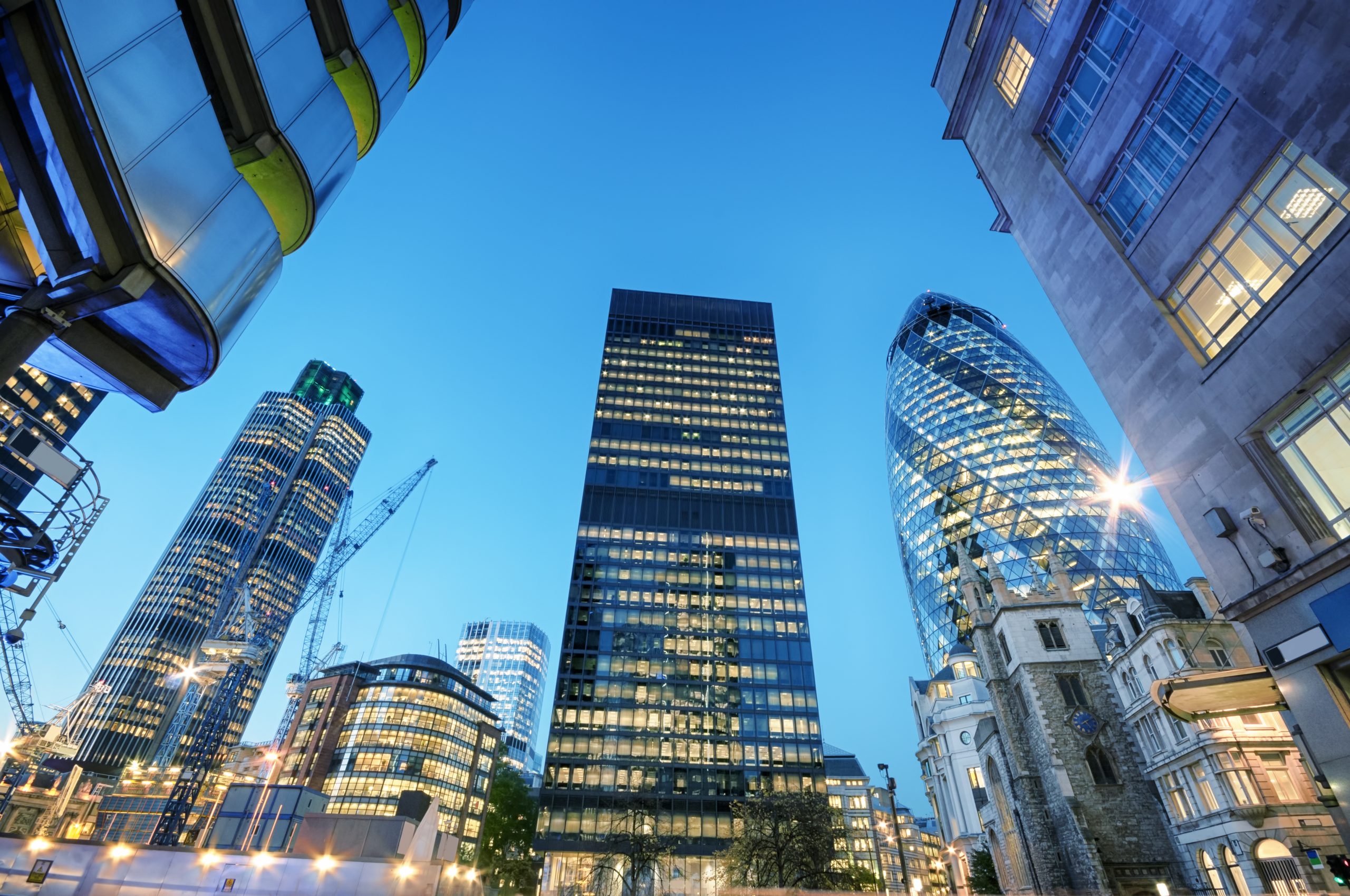 JIG-SAW is excited to announce its sponsorship of Niagara Forum 2023, which will take place on May 15-17 2023 at the Park Plaza Westminster Hotel in London, UK.
The Niagara Forum is an event – hosted by Tridium, Inc. – for Operational Technology and the Internet of Things (OT & IoT) which brings together Niagara partners and customers from across EMEA. As an Emerald exhibitor, JIG-SAW will have the opportunity to demonstrate their solution for connecting IoT devices in buildings and continue to expand their solution globally.
"We are excited to be a part of the Niagara Forum and support the future of connected devices and systems," said Tomo Oe, CEO of JIG-SAW US, INC.
"Taking advantage of the opportunity to exhibit, we are looking forward to introducing JIG-SAW's IoT connection solution working alongside Tridium, recognised as a world leader in building automation."
Niagara Forum 2023 is now open for registrations, and will feature real-world case studies in IoT, cybersecurity, and deep dives into the latest techniques in the industry.
For more information, visit https://www.tridium.com/us/en/niagaraforum.
About JIG-SAW
JIG-SAW is a software technology company that specializes in IoT Data Control Services. Our mission is to accelerate the time-to-market for IoT applications and bridge the operational technology (OT) and IT gap.
For more information, visit
https://www.jig-saw.com/
Contact: inquiry@us.jig-saw.com
JIG-SAW US, INC.
https://neqto.jig-saw.com/

JIG-SAW INC.
https://www.jig-saw.com/
Listing: Tokyo Stock Exchange (Code: 3914)
Tokyo Head Office: 1-9-2 Otemachi, Chiyoda-ku, Tokyo
Tokyo | Sapporo | San Francisco | Santa Monica | Toronto