2023.11.08
JIG-SAW US Joins the Connectivity Standard Alliance, Which Manages and Operates Global Standardization Standards for IoT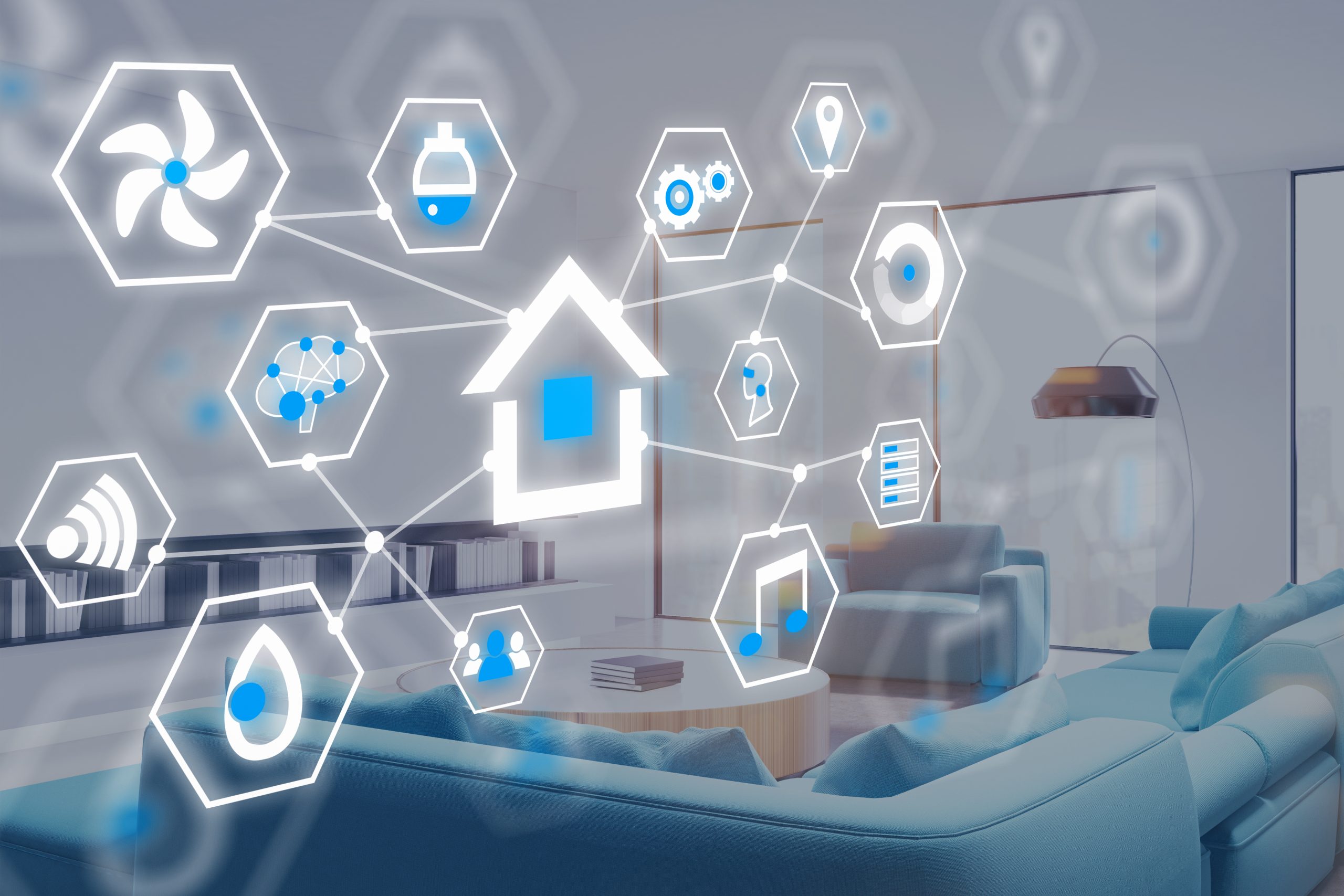 JIG-SAW US, INC. ("JIG-SAW US"), a full-subsidiary of JIG-SAW INC. ("JIG-SAW", HQ : Tokyo, Japan) is pleased to announce that it has joined the Connectivity Standard Alliance (CSA) – an organization which manages and operates global standardization standards for IoT – with Participant status.
CSA collaborates with industry-leading companies around the world to improve standardization, interoperability, and security across the IoT industry, including the Matter*¹ standard and Zigbee*². Joining the Alliance will enable JIG-SAW to provide the latest IoT connectivity solutions and deliver smarter, more efficient products and services.
*¹About Matter
https://csa-iot.org/all-solutions/matter/
*²About Zigbee
https://csa-iot.org/all-solutions/zigbee/
Major companies participating in CSA include Amazon, Apple, Google, SAMSUNG, LG, STMicroelectronics, NXP, Verizon, Schneider, and SIEMENS, which are all leaders in the global IoT industry.
https://csa-iot.org/members/
As a member of the CSA, JIG-SAW will be able to participate in working groups aimed at standardizing cutting-edge technologies, be involved in the actual development of specifications, and gain early access from the draft and testing stages, giving JIG-SAW the opportunity to deliver services to the market faster.
Starting on November 13, 2023, a one-week global conference will be held in Geneva, Switzerland, at which CSA members will gather. JIG-SAW will also be participating in this conference. The conference will provide an opportunity for hundreds of IoT leaders from around the world to come together, to share and discuss cutting-edge information through a number of sessions, and accelerate efforts toward standardization.
JIG-SAW US CEO Tomo Oe made the following comment.
"Joining the CSA is a crucial step toward strengthening our leadership in IoT and connectivity field, and we look forward to working together with them as one of Japan's leading IoT companies."
For more information about the Connectivity Standard Alliance (CSA), please visit the CSA website at the following URL.
https://csa-iot.org/
About JIG-SAW
JIG-SAW is a software technology company that specializes in IoT Data Control Services. Our mission is to accelerate the time-to-market for IoT applications and bridge the operational technology (OT) and IT gap.
For more information :
https://www.jig-saw.com/
Contact: inquiry@us.jig-saw.com

JIG-SAW US, INC.
https://neqto.jig-saw.com/

JIG-SAW INC.
https://www.jig-saw.com/
Listing: Tokyo Stock Exchange (Code: 3914)
Tokyo Head Office: 1-9-2 Otemachi, Chiyoda-ku, Tokyo
Tokyo | Sapporo | San Francisco | San Jose | Los Angeles | Toronto