2021.03.01
JIG-SAW Announces Partnership with San Diego Padres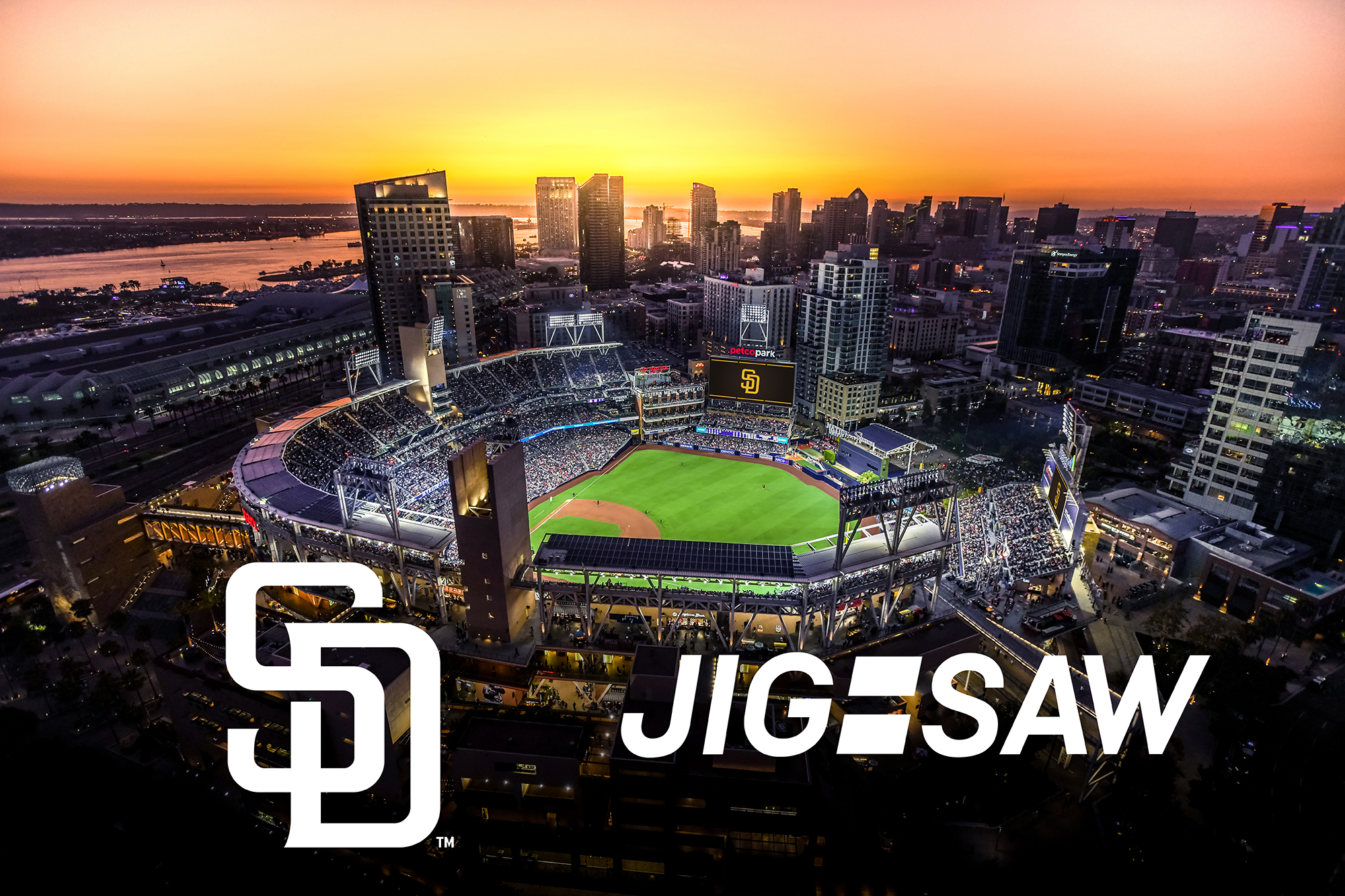 February, 2021 – JIG-SAW INC. ("JIG-SAW", HQ: Tokyo, Japan – Tokyo Stock Exchange / Code: 3914) and JIG-SAW US, INC. ("JIG-SAW US", San Francisco, California) has entered into a partnership with the San Diego Padres in the MLB National League.
The Padres are based in San Diego, the 8th largest city in the US, and the 2nd largest city in California following Los Angeles. Home to world-class companies and research institutes in fields closely related to JIG-SAW's key business areas including network and communication chips, telecommunications, semiconductors, and the life sciences, San Diego is one of the nation's best in the communications technology industry.
As the city's only major professional sports team, the Padres hold significant influence in the local business community.
Working together with partner brands, the team contributes to the development of the local economy and empowers the community through social initiatives.
The Padres support local youth programs, donate resources to combat food insecurity in the region, and recently partnered with the City and County of San Diego to launch a COVID-19 vaccination superstation at Petco Park.
The Padres have also made strong additions to its roster this season, and will be joined by powerful players including Yu Darvish, the first Japanese MLB wins leader who was also named to the All-MLB First Team last year, and Blake Snell, winner of the 2018 Cy Young Award.
After making it to the playoffs last season, these new additions bring much excitement and hope as the Padres aim for their first World Series championship.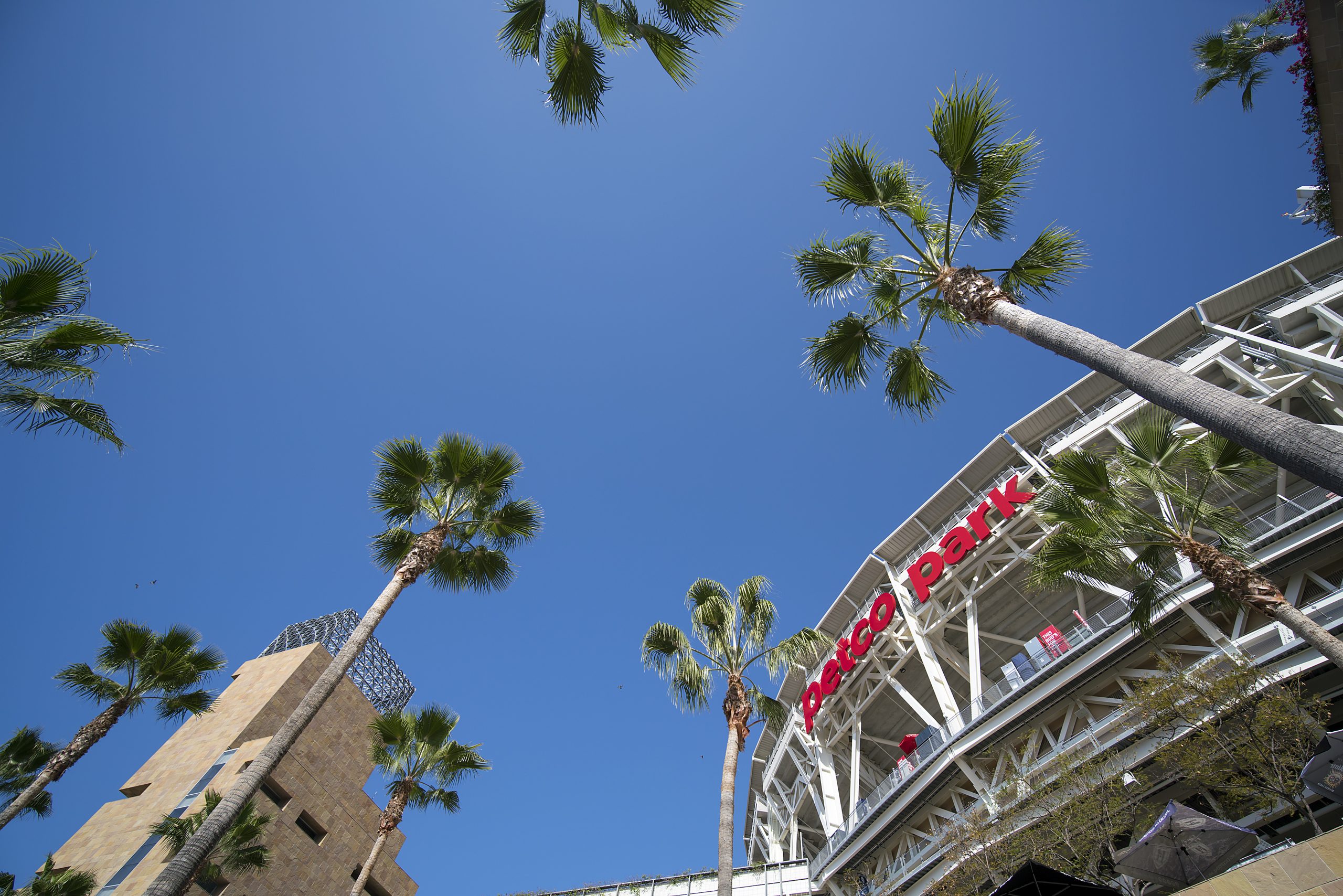 "The Padres spirit observed both in games and in the community has truly resonated with us as an organization, leading us to this partnership," said JIG-SAW CEO, Masunaru Yamakawa.
"We will both drive further growth in the years ahead, and are eager to challenge ourselves to always improve and leave a positive impact. We look forward to working together in a culture of innovation to create further value and new fan experiences, build lasting relationships, and give back to the community."
"We are thrilled to grow our presence in Japan through our new partnership with JIG-SAW, a worldwide leader in the IoT industry including data control services, automated driving software and Operation Technology for business systems," said Padres Senior Vice President of Corporate Partnerships, Sergio del Prado.
"Through our shared values and desire to positively impact our local communities, we look forward to supporting JIG-SAW's US activities and enhancing fan engagement from San Diego to the shores of Japan."
About JIG-SAW US
JIG-SAW US, a global strategic IoT company of JIG-SAW, is a leading developer of LTE connected IoT devices and cloud solutions.
JIG-SAW US offers "NEQTO", an award-winning, wireless, and cellular, end-to-end IoT solution.
NEQTO connects edge devices securely into any cloud or an on-premise server. The solution solves miniaturized energy-efficient edge hardware, firmware, cellular and wireless connectivity, security, development environment to enable rapid development and deployment of IoT devices for sensor data collection and remote control of PWM switches, relays, and equipment.
JIG-SAW US, INC.
https://neqto.jig-saw.com/
156 2nd Street, San Francisco, CA 94105
Contact: inquiry@us.jig-saw.com
JIG-SAW INC.
https://www.jig-saw.com/
Listing: Tokyo Stock Exchange (Code: 3914)
Tokyo Head Office: 1-9-2 Otemachi, Chiyoda-ku, Tokyo
Tokyo | Sapporo | San Francisco | Santa Monica | Vancouver | Toronto